SANHUI
86-371-66311492
professional titanium products manufacturer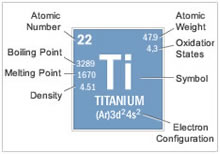 Electrolytic Coloring of Titanium and Titanium Alloy
Submitted by admin on 12/03/2013

Titanium and titanium alloy are featured by light weight, high mechanical strength, so titanium and titanium alloy are usually used as shell of electric device and components of aerospace industry and national defense industry.

Titanium and titanium alloy can also be made into very thin and light biological engineering materials that implanted into the human body. These biological engineering materials are light and are able to resist the corrosion of biological liquid. In addition, these biological engineering materials are not easy to rust.

Titanium supplier-Zhengzhou Sanhui Co., Ltd has been dealing in refractory metal for over 24 years. We provide all varied titanium products, like titanium foil, titanium elbow and others.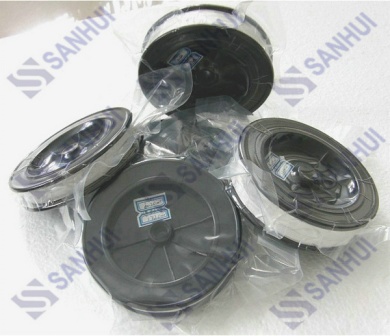 ------分隔线----------------------------