SANHUI
86-371-66311492
professional titanium products manufacturer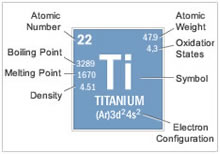 Titanium Material Development
Submitted by admin on 05/15/2018

Titanium has a series of excellent performance and the resources are very rich. So titanium material development is very good.
The application of titanium starts with military and aviation industries. The excellent performance of titanium has been gradually recognized in the civil industry. The applications in civil industries such as metallurgy, chemical industry and electricity have been increasing year by year, and the usage has also been steadily increasing. It is believed that new applications of titanium alloys will be developed from time to time. With the new titanium consumption increasing from time to time, the future development of titanium's new application market is promising.
In the long run, titanium will be used in emerging markets such as construction, automobiles and computers. Future prospects for titanium new application market is bright.
Zhengzhou Sanhui Co., Ltd can offer varied titanium products, like titanium rod and titanium alloy products. Welcome to enquire.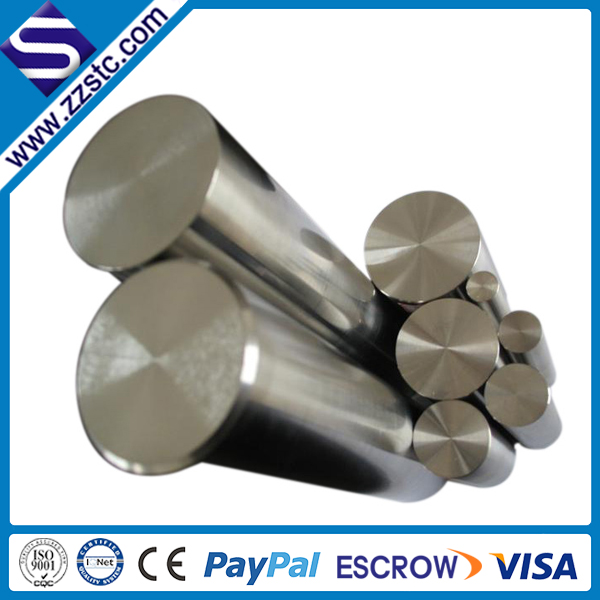 ------分隔线----------------------------