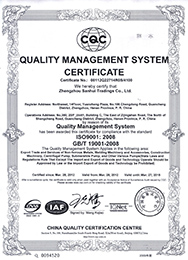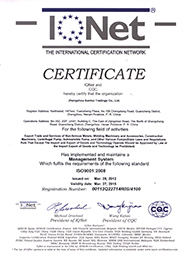 Zhengzhou Sanhui is one titanium metals supplier.

Titanium supplier
-Zhengzhou Sanhui Co., Ltd has been dealing in titanium products and other refractory metals for over 22 years. Our sales department is located in Zhengzhou where is the capital of Henan province and the traffic is very convenient. We have our own factory for machining in Luoyang, which is not far from Zhengzhou and is rich in minerals.
With 22 years experience in supplying and exporting titanium products around the world, Sanhui has earned its reputation for good quality, reliability, durability, integrity and affordability to all our clients. We offer a full range of industrial titanium products in forms of elbow roughcast, bar&rod, pipe&tube, plate&sheet, wire, fasteners, fittings, flanges, castings, targets, bolt nuts. With the latest technology in the machine shop, the process of machining titanium includes bar cutting, plate sawing, shearing, water jet cutting, tube&pipe cutting, and etc.