SANHUI
86-371-66311492
professional titanium products manufacturer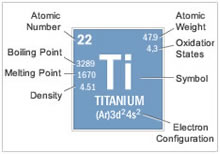 Introduction to Titanium Sputtering Target
Submitted by admin on 12/27/2014

Zhengzhou Sanhui specializes in producing high purity
Titanium Sputtering Targets
with the highest possible density High Purity (99.999%) Titanium (Ti) Sputtering Targetand smallest possible average grain sizes for use in semiconductor, chemical vapor deposition (CVD) and physical vapor deposition (PVD) display and optical applications. Our standard Sputtering Targets for thin film are available monoblock or bonded with dimensions and configurations up to 820 mm with hole drill locations and threading, beveling, grooves and backing designed to work with both older sputtering devices as well as the latest process equipment, such as large area coating for solar energy or fuel cells and flip-chip applications. Research sized targets are also produced as well as custom sizes and alloys. All targets are analyzed using best demonstrated techniques including X-Ray Fluorescence (XRF), Glow Discharge Mass Spectrometry (GDMS), and Inductively Coupled Plasma (ICP). "Sputtering" allows for thin film deposition of an ultra high purity sputtering metallic or oxide material onto another solid substrate by the controlled removal and conversion of the target material into a directed gaseous/plasma phase through ionic bombardment. We can also provide targets outside this range in addition to just about any size rectangular, annular, or oval target. Materials are produced using crystallization, solid state and other ultra high purification processes such as sublimation. American Elements specializes in producing custom compositions for commercial and research applications and for new proprietary technologies. American Elements also casts any of the rare earth metals and most other advanced materials into rod, bar or plate form, as well as other machined shapes and through other processes nanoparticles. We also produce Titanium rods, sheets and plates. Other shapes are available by your request.
Titanium (Ti) atomic and molecular weight, atomic number and elemental symbol
Titanium
(atomic symbol: Ti, atomic number: 22) is a Block D, Group 4, Period 4 element with an atomic weight of 47.867. The number of electrons in each of Titanium's shells is [2, 8, 10, 2] and its electron configuration is [Ar] 3d2 4s2. Titanium Bohr Model The titanium atom has a radius of 147 pm and a Van der Waals radius of 187 pm. Titanium was discovered by William Gregor in 1791 and first isolated by Jöns Jakob Berzelius in 1825.And its elemental form, titanium has a silvery grey-white metallic appearance. Titanium's properties are chemically and physically similar to zirconium, both of which have the same number of valence electrons and are in the same group in the periodic table. Elemental Titanium has five naturally occurring isotopes: 46Ti through 50Ti, with 48Ti being the most abundant (73.8%). Titanium is found in igneous rocks and the sediments derived from them. It is named after the word Titanos, which is Greek for Titans. For more information on
titanium
, including properties, safety data, research, you can contact us directly! Or visit our workshop!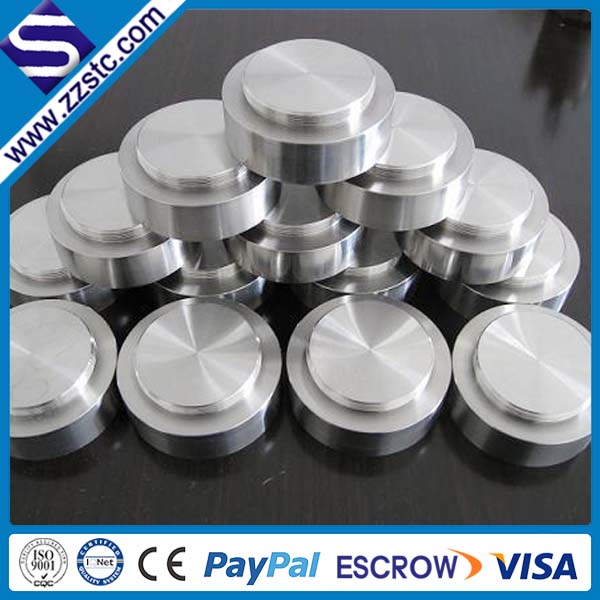 ------分隔线----------------------------