SANHUI
86-371-66311492
professional titanium products manufacturer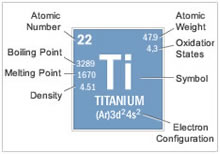 A magic weapon of titanium material processing
Submitted by admin on 01/22/2015

In
titanium materials
processing, in order to make the tool system to reach the optimization, and get the maximum metal removal rate, we need to pay particularly attention to the performance of a machine tool providing the output characteristics of cutting force, cutting edge of the cutting tool and the characteristics of the workpiece contact parts, and the connection part of machine tool and cutting tool spindle.
Machine tool manufacturer Mitsui Seiki company (New Jersey Bergen) and the tool and tool holder products suppliers Kenna metal (Pennsylvania Latrobe) cooperate together, they make a test on the titanium material (Ti-6Al-4V) workpiece; the lathe used in test is Mitsui-Seiki HPX63 CNC horizontal machining center, the four Kenna metal tool products are used in the test, KM4X 100 shaft connecting device is used in each tool.
The main design standard of HPX63 include a large cutting capacity, the largest processing diameter is 1050 mm, the maximum height of workpiece (Y axis) is 1050 mm. the travel of X axis is 1000 mm, the travel of Z axis is 900 mm, the tray size 630 mm. The turntable speed of B axis can up to 12 rpm, and it has high torque, acceleration quickly and other performances. The moving speed can up to 32 m / min, acceleration / deceleration is 0.5G, and the cutting feed rate is 12 m / min.
The machine is designed for precision machining, the metallurgical processes makes the castings to have maximum rigidity, and the spindle box is experienced the quenching, grinding, hand scraping and grinding processing. The setting accuracy and repeatable setting accuracy are all 0.001 mm. The main shaft device of Mitsui machine can be automatically compensate for the temperature change, and it do not need warm-up time.
In a word, the HPX-63 machine with good robustness, rigid, and accurate, it's very suitable for the processing of
titanium
, inconel, tool steel, stainless steel, and aluminum material. What's more, it is also suitable for the aerospace industry, energy industry, compressor, mould, fixture and tooling equipment, automobile parts manufacturing, and the universal high precision processing.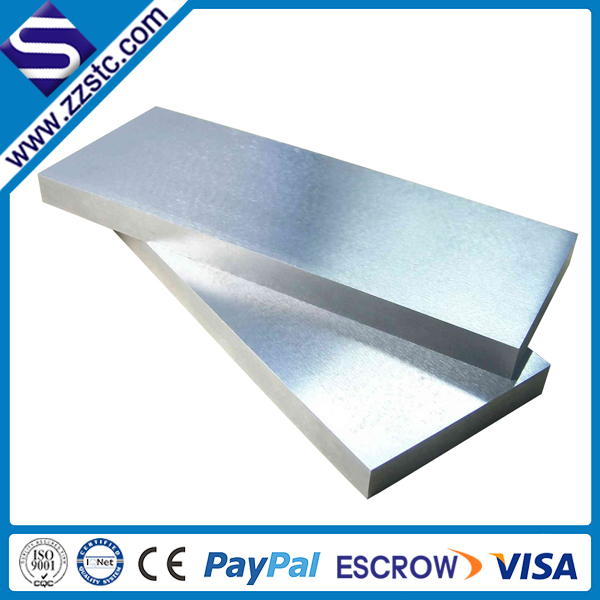 ------分隔线----------------------------