SANHUI
86-371-66311492
professional titanium products manufacturer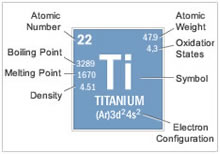 Titanium Metallic Material
Submitted by admin on 07/18/2013

Titanium metallic material
has become the fourth kind of metal, after the wide used copper, iron, aluminium.
In the late eighteenth century, the element-titanium was found. With continuous research and practice of titanium performance, smelting, industrial production, processing and manufacturing, titanium has already widely used in foreign industrial field and become a new promising metallic material.
Titanium and
titanium alloy
has excellent corrosion resistance, good comprehensive mechanical properties, high specific strength, resistant to liquid infiltration and fluid erosion, so titanium and titanium alloy are gradually widely applied in military and civil industry. China is one of the countries in the world which possesses abundant titanium resources. The rich titanium resources provide a good prospect for the development of titanium industry.
Titanium metallic metal was firstly used in military industry in our country. Since 1970s, titanium metallic metal was gradually applied in the civilian industries. As for the salt manufacturing industry, large scale of vacuum salt-making was started late and entered a climax in the early 1970s. With the continuous establishment of vacuum salt-making manufacturers, high temperature concentrated salt brine brought serious corrosion to the carbon steel equipment used in vacuum salt-making industry, which will directly affect the application of equipment and the normal production of salt. The corrosion caused lots of troubles and frequent repairment to the equipment. The production and technical issue should be solved quickly. Due to excellent corrosion resistance, titanium and titanium alloy are used in vacuum salt manufacturing industry.
Titanium manufacturer
-Zhengzhou Sanhui Co., Ltd has been dealing in refractory metal, including titanium, for over 24 years. You can count on our perfessional manufacturing technics, attentive services and quality products.
We have our own ISO 9001:2008-certified factory. In-house manufacturing of titanium products allows us to closely follow and control our production.
Call us today.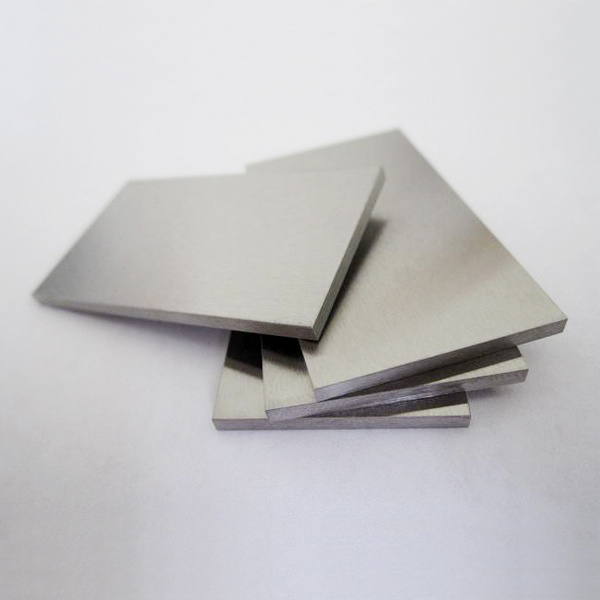 ------分隔线----------------------------