SANHUI
86-371-66311492
professional titanium products manufacturer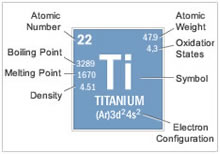 Titanium Alloy Heart Bracket
Submitted by admin on 07/08/2013

What is the
titanium alloy heart bracket
? Titanium alloy heart bracket using used in operation looks like net wall metal thin tube.
The weight of small heart bracket is even less than 1/10000 grams. At early stage, titanium alloy heart bracket had varied shapes, such as reticulate titanium alloy heart bracket, tubular titanium alloy heart bracket, annular titanium alloy heart bracket, winding titanium alloy heart bracket; There are heart brackets made of
tantalum alloy
, tantalum and nickel titanium alloy and other materials. At present, titanium alloy tubular heart bracket is the most widely used heart bracket after repeated study and practice. Of course, the pipe shaft of titanium alloy heart bracket is refined according to the needs of different treatment.
According to statistics, so far there are more than 100 million people that have been implanted titanium alloy heart brackets in the world.
Titanium supplier
-Zhengzhou Sanhui Co., Ltd has been in the refractory metal business for 24 years, we can offer a full range of metal products, including titanium products, niobium products and other metal products. Come to us for standard titanium products or we can offer customized titanium products according to your requirements.
You can count on us to fill your orders promptly, like our long-term customers in US and India.
See more products on our website. For sample requests and service details, contact us now.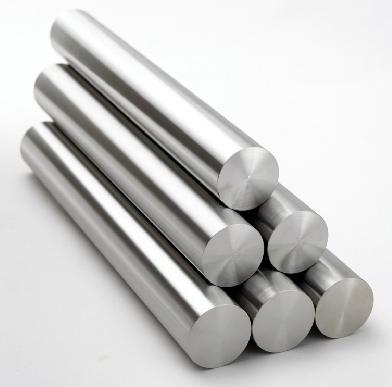 ------分隔线----------------------------