SANHUI
86-371-66311492
professional titanium products manufacturer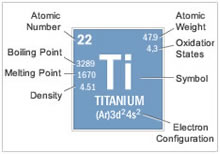 Advantages of Zinc Titanium Plate
Submitted by admin on 03/14/2014

Zinc titanium plate
being used as roofing material has more than one century.
Big cities in Europe commonly use zinc titanium plate, like Paris in France, London in England, Rome in Italy and other cities. Many buildings in these cities use zinc titanium plate as roofing material.
The followings are some advantages of zinc titanium plate:
1,
Zinc titanium plate
has long service life and the metal surface layer has 80 - 100 years' life time;
2, Zinc titanium plate is protected by zinc carbonate protective layer formed by itself, which can prevent the surface layer being further corroded. There is no need to paint to protect zinc titanium plate, so zinc titanium plate possess real metal texture. In addition, zinc titanium plate can be healed by itself and without scratches, maintenance free and other features.
3, Zinc titanium plate has excellent extensibility and tensile strength and good plasticity, which can fully meet rich creative imagination and inspiration needs of architects;
4, Zinc
titanium plate
has constructional waterproof and dustproof systems. Roof interface is light and nice-looking and has good waterproof effect. So zinc titanium plate is suitable to deal with typhoon rainy weather in coastal areas;
In addition, titanium zinc plate carries out pre passivation treatment to zinc through a special dipping process. So zinc titanium plate would not be affected by wind erosion. Zinc is one kind of nonferrous metal and can be recycled and would not cause any pollution to the environment. Nowadays, people pay more attention to environmental protection. Zinc titanium plate is one kind of excellent building material.
Titanium supplier
-Zhengzhou Sanhui Co., Ltd provide standard and customized titanium products. Welcome to visit us.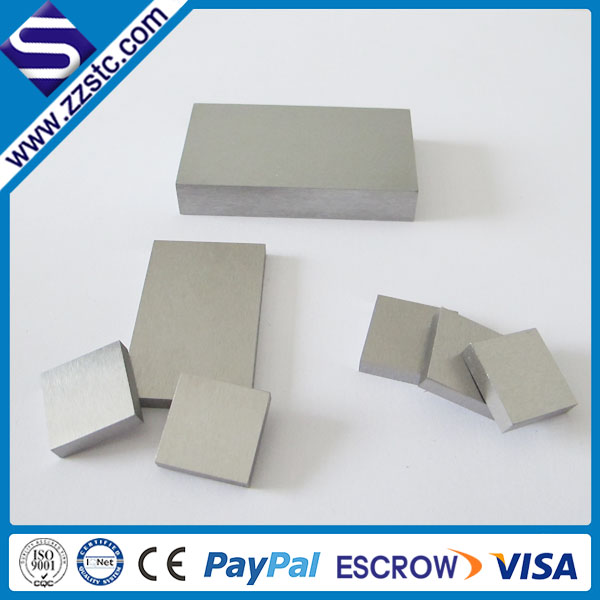 ------分隔线----------------------------