SANHUI
86-371-66311492
professional titanium products manufacturer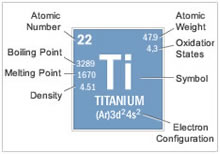 Reference standard for titanium tube
Submitted by admin on 08/30/2016

Titanium tube
is light weight and has high strength, superior mechanical properties. It is widely used in the heat exchange equipment, such as the shell and tube heat exchanger, coil heat exchanger, coiled pipe type heat exchanger, condenser, evaporator and pipelines. A lot of nuclear power industries make titanium tube as their standard pipe.
According to different using requirement and performance,
titanium tube
implements two national standards: GB/T3625-1995 ASTM GB/T3624-1995 337338.
Reference standard:
1.GB 228 metal tensile test method
2.GB 224 metal tube hydraulic test method
3.GB 226 metal tube flattening test method
4.GB/T3620 titanium and titanium alloy's grade and chemical composition
5.The chemical composition of GB/T3620 titanium and titanium alloy processing products tolerance allowed the deviation.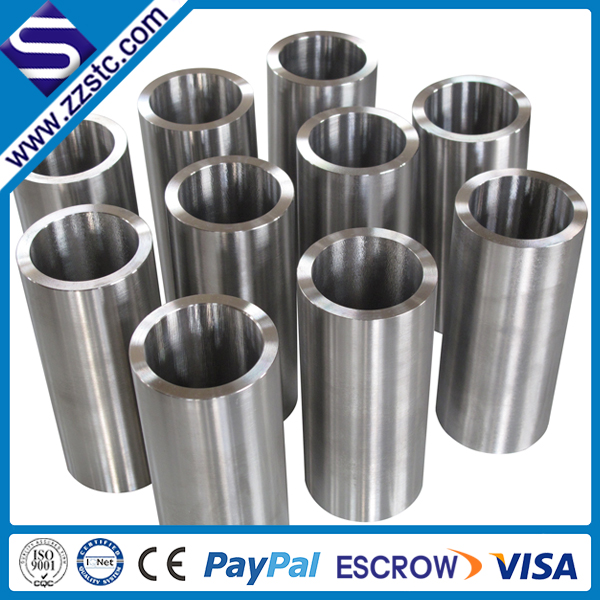 ------分隔线----------------------------